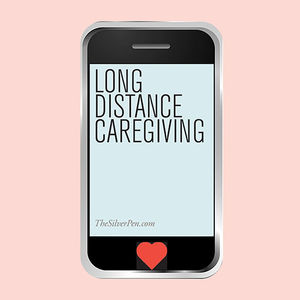 Yesterday, my dearest friend told me that her cancer is back. It is back with a vengeance and the situation is not good. She has been battling cancer for many years and this is the first time she said its bad. They took her off of work, which is like taking a life line away from her. She is a fitness instructor and loves to work out. This is a very scary time. She lives about 350 miles away and I feel so helpless. My friend is a devout Christian and has a lot of support from her church. I know they will be there for her along with her friends and family. But they are not me. I wish I could be there everyday holding her hand, making her laugh and doing gentle yoga with her. I know in time, I will be heading up there to be with her.
Today I was searching the web on ways to support my friend and I found this great article on the American Cancer Society website. Here are great tips on how to be a supportive friend during this trying time.  How To Be Friend To Someone With Cancer
Next Saturday is the Relay for Life in Santa Clarita. I am going to be there on stage with my colleagues from Total Women Gym. We will be doing the warm up to kick off the walk. If you can't join the walk, you can make a donation on line at Relay For Life.
A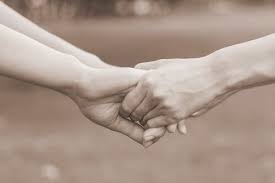 s I sit here closing out this this blog I am reminded that the best way I can support my friend is to live my life. She has always told me to keep living and do things that make me happy. The last thing she wants to be is a burden. So I am going to try my best to live my life, even if it means I do it through the tears that keep spilling over.
Here is the chorus from a new Lady Gaga song that I have been listening to. It is called "The Cure".
You can listen to the song here.    The Cure
"I'll fix you with my love
No matter what you know, I'll
I'll fix you with my love
And if you say you're okay
I'm gonna heal you anyway
Promise I'll always be there
Promise I'll be the cure (be the cure)"