This past week has been filled with sunshine and warmer weather. The sun feels absolutely wonderful and the everything looks so vibrant! There is green all around me and clear blue skys. I feel like a veil has been lifted off of me and I can finally "see" things more clearly.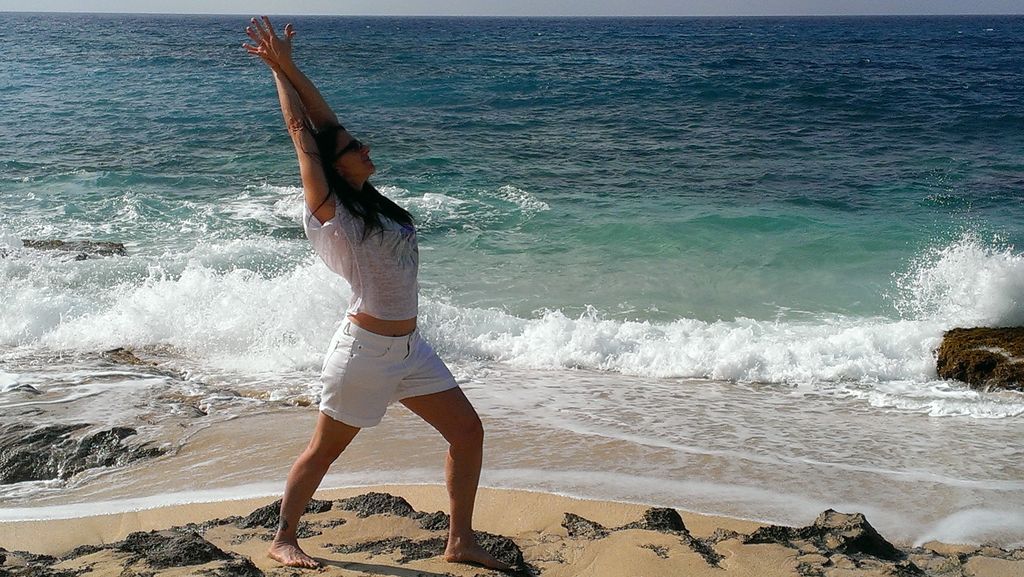 I did not realize how much the winter darkness and constant rain was affecting me. In addition to adjusting to the move I discovered that I was experiencing the Winter Blues. I was anxious, I had difficulty sleeping, I was depressed and irritable. I thought these symptoms were just a part of the adjustment phase of the move. But then the sun came out and my symptoms went away! I can think clearly again, I am more focused, I have more energy and most importantly, I feel like myself.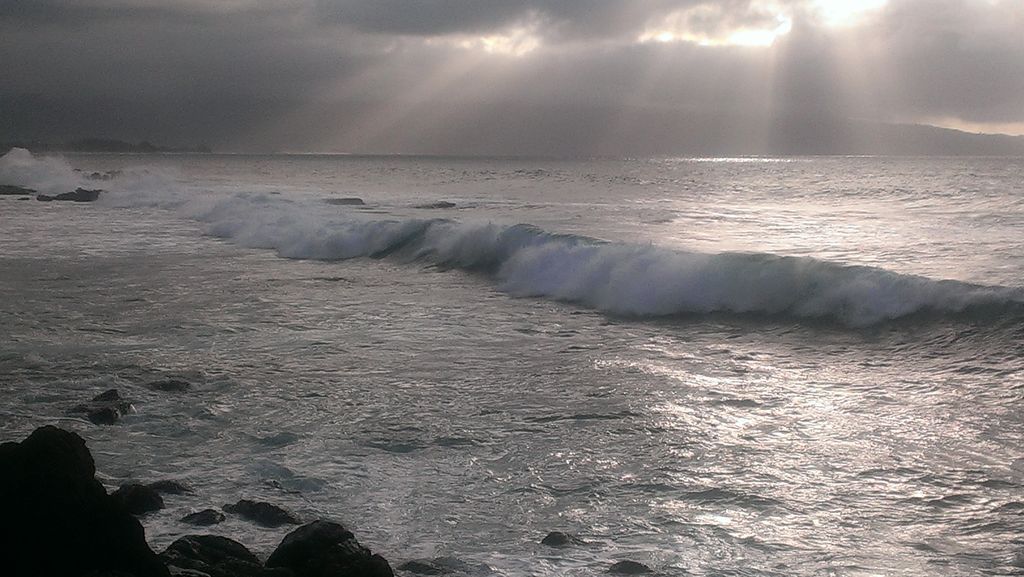 It is so interesting to me how nature affects us. Think about how a beautiful sunrise or sunset fills you with peace or how the sight and sounds of the ocean are simply soothing.
We process many sensations through our eyes. Visual awareness of our environment can have a profound affect on us. Taking advantage of small moments to simply gaze and absorb the beauty around us can soothe our souls. We begin to let go of the past and stop worrying about the future. This visual stimulation plants us into the present moment where we can stop the business of life and just breathe.
My friend from high school visited us last month and he brought us this beautiful bird bath. It looks great in our front yard. We are beginning to see things bloom in our yard. We have no idea what kinds of trees, plants and flowers we have. Every few days we see a new flower or a bud making it's way out. It's like a surprise and we are so excited to see what we have!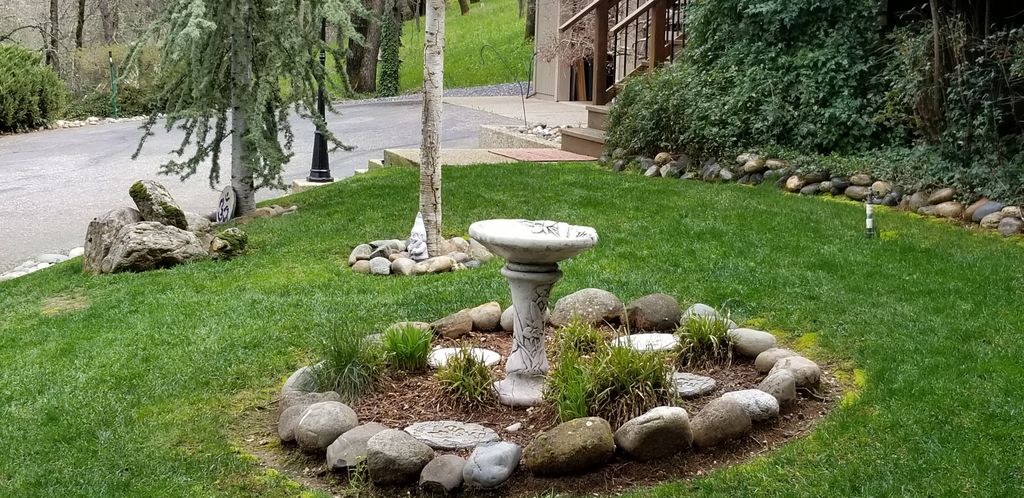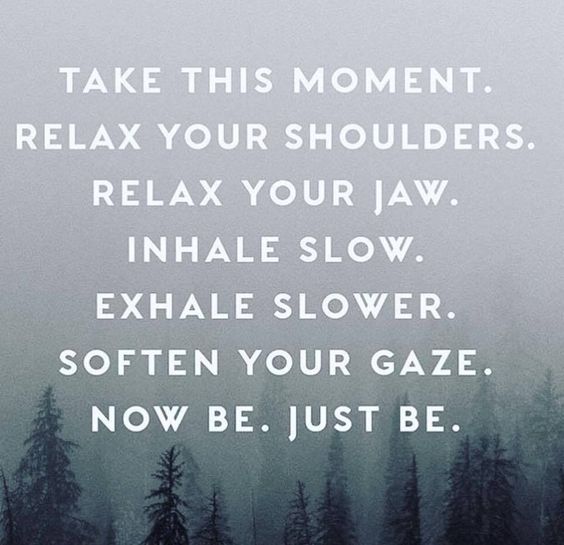 I had a request to show more of the outside of my house. I have serenity walking path just outside my patio door. Take a moment, breathe and enjoy the visual stimulation. I hope these videos let you pause for a moment and have some clarity in your life.
Have a beautiful day!
Namaste.

Here are two video links with a tour of my the back of of my house .