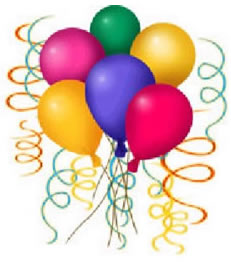 In honor of my birthday this month I am running a special on private yoga training!
I am offering 10% off ALL yoga lessons! You can purchase one lesson, or as many as you want. The more lessons you buy, the more you save.  Just click on the "private yoga lessons" tab to contact me.
Offer ends June 30, 2013. All lesson must be used by November 30, 2013.