Hemp & Chia Seed Muffins are great for breakfast. They are full of healthy fats and protein and are yummy with fruit or topped with a nut butter.
---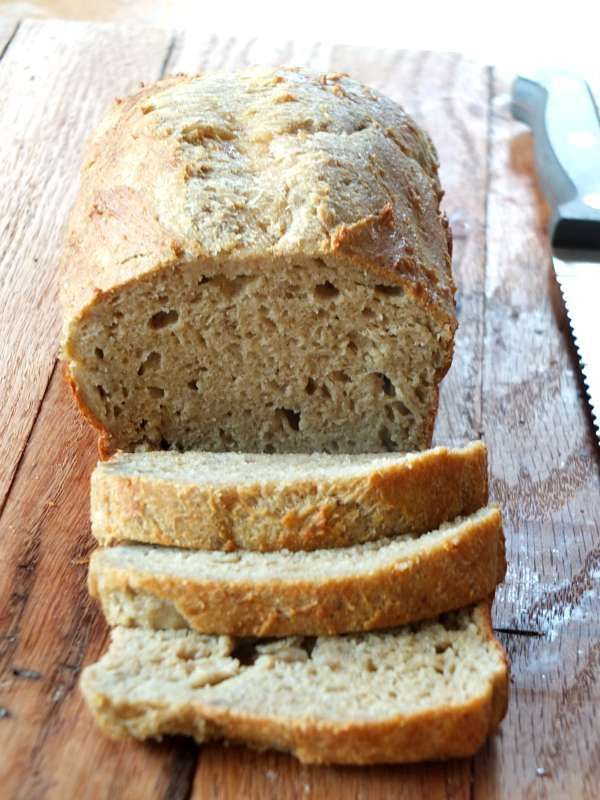 At my yoga retreats I served this gluten free, yeast free and vegan bread. It was always a big hit and paired nicely with the Spinach-Cashew Pesto Dip below. yeast free bread
---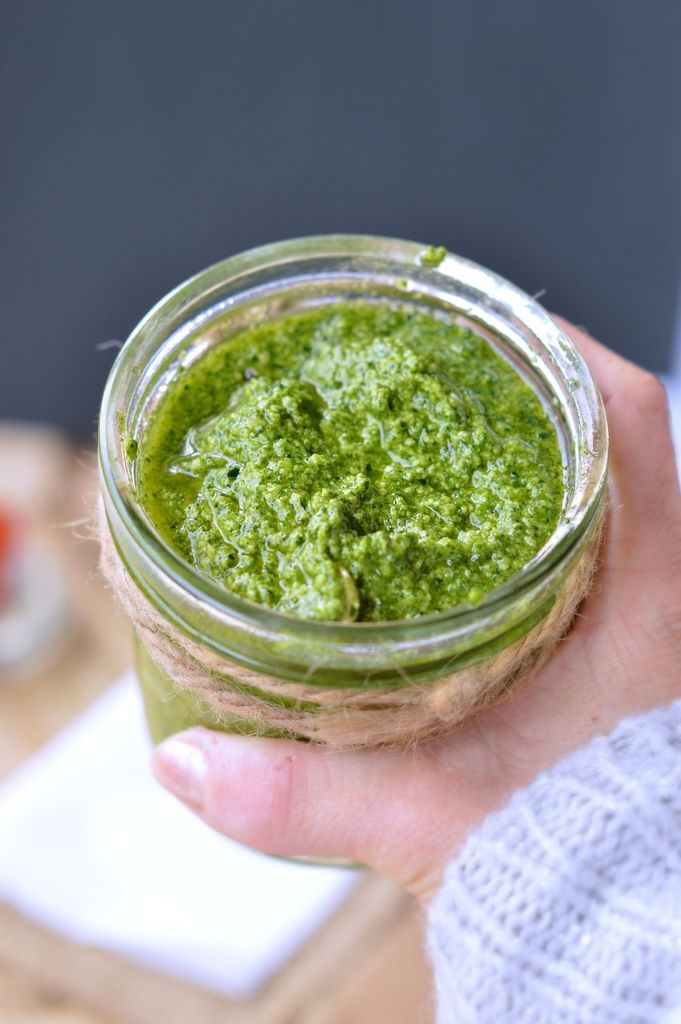 At my yoga retreats Bunny made this wonderful dip that pairs well with vegetables or the gluten free bread listed above. We always ran out of this dip! It is vegan and gluten free. Spinach Cashew Pesto
---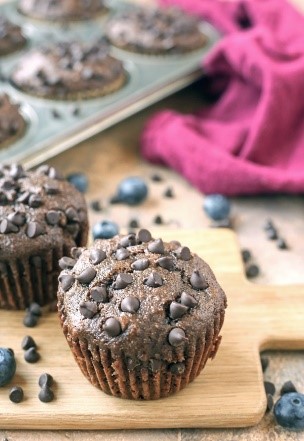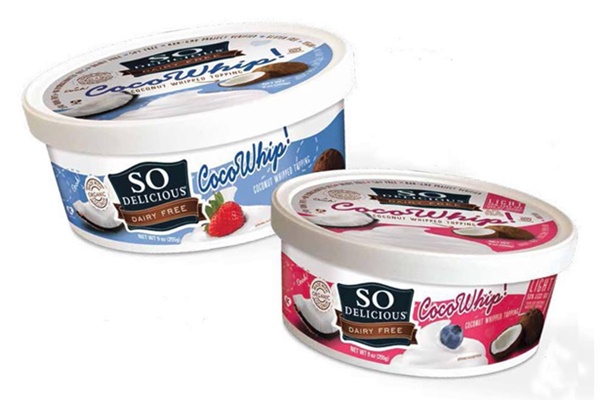 These brownies are delicious topped with coconut whip cream that I buy from Sprouts.
**Special note: Due to my dietary restrictions, I made a few changes to the brownie recipe.
I used 3 chia seed eggs instead of eggs.
I used 1 Tablespoon of SweetLeaf instead of coconut sugar.
I used coconut butter instead of Ghee
I used Lily's Stevia sweetened Dark Chocolate Chips (Sprouts)