Zoom Live – Stream Classes. View my Zoom Page for more information.
Click here for a sample class.
Bel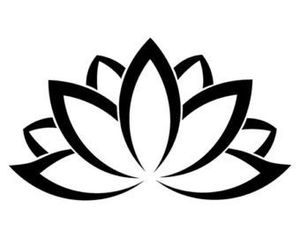 ow is my current teaching schedule with our current COVID19 Pandemic. I am teaching all of my classes online via ZOOM.
If you have any questions feel free to email me at toni4yoga@gmail.com. 
I hope to "see" you in class!