Zoom Live – Stream Classes. Click here to for more information on my live stream classes.
Click here for a sample class.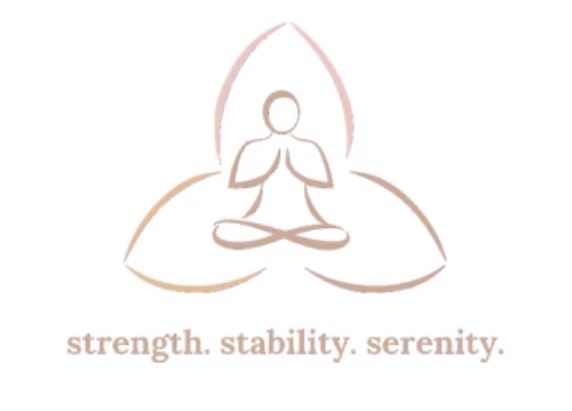 As of October 1, 2021, I am still teaching most of my classes via Zoom.
If you have any questions feel free to email me at toni4yoga@gmail.com.
I hope to "see" you in class!
NEW ZOOM CLASS- HELD THE 2ND SUNDAY OF THE MONTH
NEXT CLASS DATE:
Sunday October 10, 2021 @ 8:30am- Vinyasa Flow Yoga– Join me for a Vinyasa Flow Yoga that will leave you feeling amazing! This class is held the 2nd Sunday of the month and is not included in the monthly package