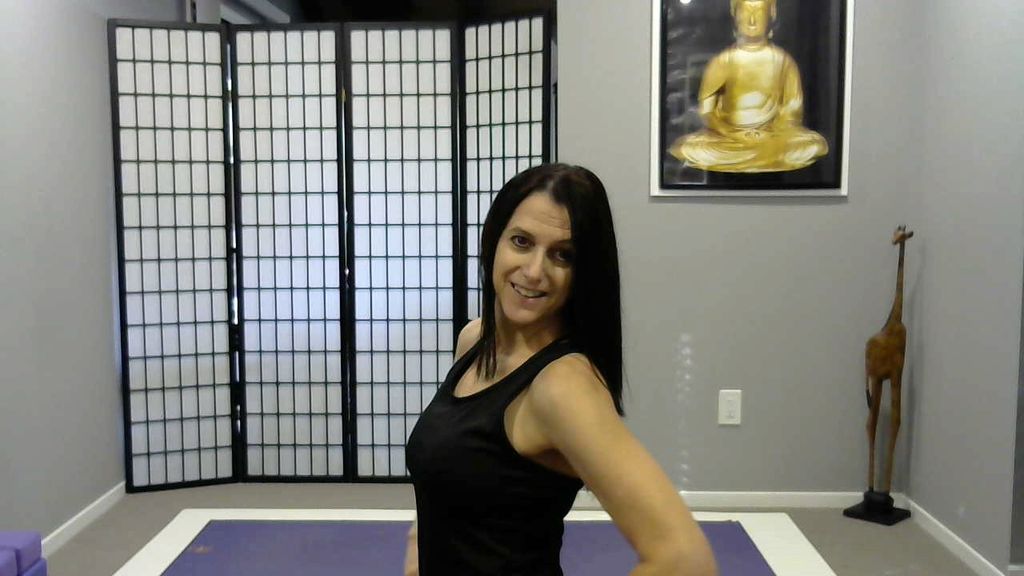 Toni's Pad
Fitness/Yoga Classes on Zoom
Click here for a FREE sample class.
Toni's Fitness Stimulus Package:
My monthly passes will stay at $40.00 per month! (original price was $50.00)
Save $10.00 on monthly passes!
Monthly pass includes: Access to all of my classes, inspiring emails, 2 recorded video links to classes, "friend's free week" at the end of the every month, 1 audio meditation link and a FREE 15-minute private mini lesson with me via Zoom.
Class Schedule
Tuesdays- 8:30am "Yoga Flow"- Vinyasa flow, standing poses and stretching
Thursdays- 8:30am "Balance & Core"- This is a fitness class with balance, core and strength exercises with free weights
Fridays- 9:15am "Relax & Renew" – Restore and renew your mind & body with deep stretching, breath work, relaxation and meditation
Saturdays- 8:30am "30X30" – 30 minutes of my fitness format of Balance & Core followed by 30 minutes of deep Yin stretching
---
Two options to sign up.
1. Monthly Passes– Pay $40.00 for the full month of classes.
2. Drop In– Pay a $5.00 drop in rate attend any one individual class. Just click on the arrow in the payment box to see the $5.00 drop in rate option and make a note of the date you are attending class.
Click below to sign up.
Please note there are no refunds or credits for missed classes.
---
Choose Payment Option by clicking in the box
---