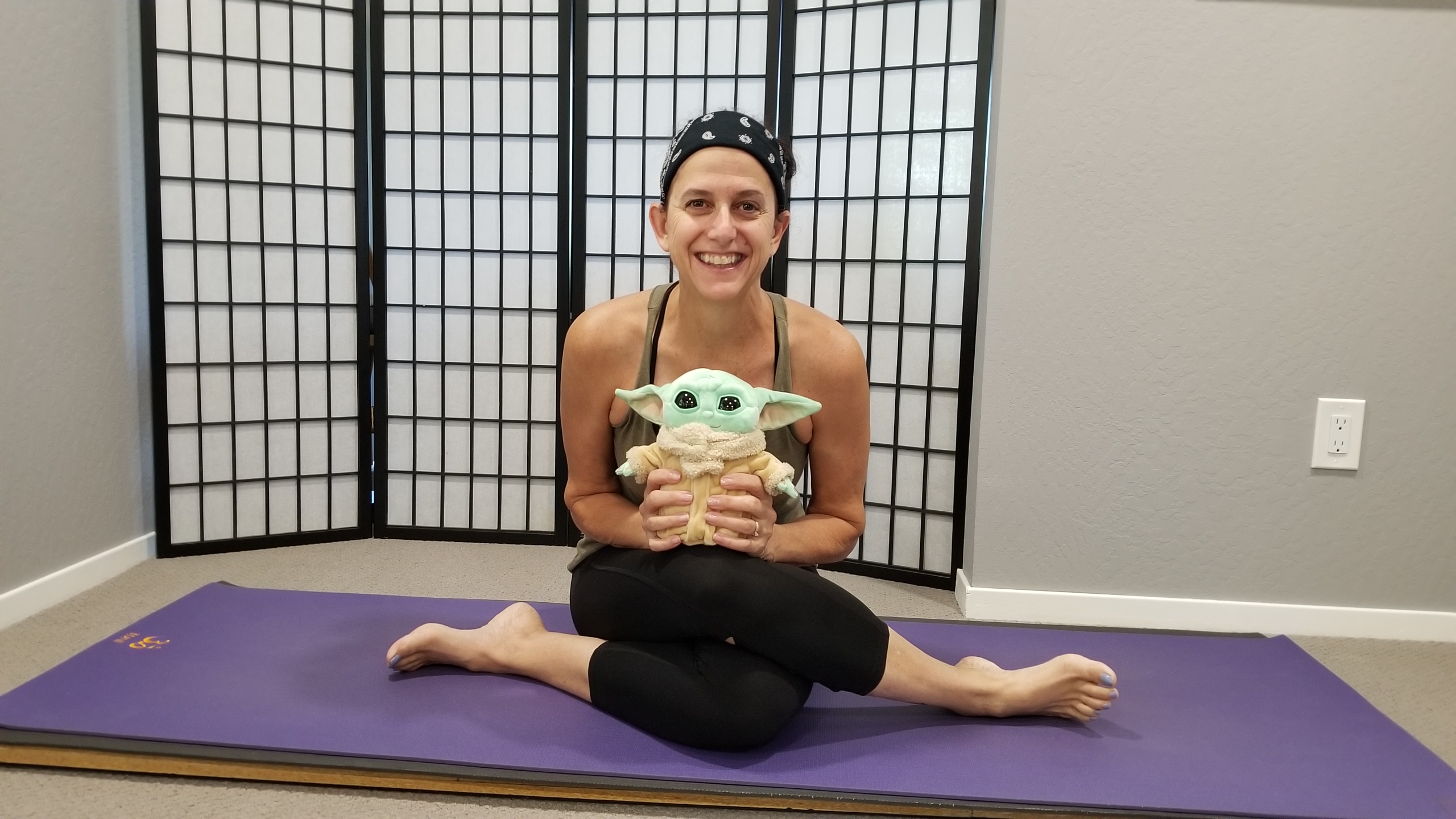 Raise The Vibration
Toni's Zoom Studio
Click here for a FREE sample class.
New Starting In August: Monthly Passes
Starting in August I will be offering a monthly pass to all of my on line Zoom classes. I will be offering classes 4 days a week.
Tuesday 8:30am Yoga
Thursday 8:30am Balance & Core
Friday 9:15am Sacred Balance * Bonus Class FREE with monthly pass
Saturday 8:30am Yoga
You can sign up for a monthly pass for $50.00, and you get the Friday Class for FREE. This is a great deal! Or you can choose to pay as you go and just pay a $5.00 drop in rate for any of the 4 classes. Just click on the arrow in the payment box to see the $5.00 drop in rate option.
Click below to sign up.
---
---