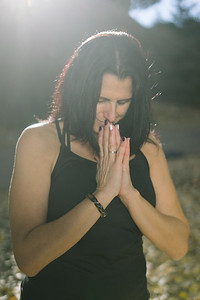 I host various workshops in Santa Clarita and in Pine Mountain Club.
To sign up send me me a message through the link at the bottom of this page.
Coming up in July 2018
Nutrition Information of Fats, Oils & More
More information to be posted soon.
Contact me here.