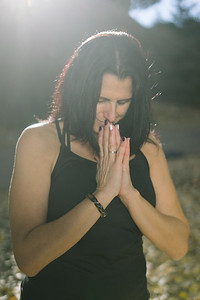 I host various workshops in Santa Clarita and in Pine Mountain Club.
To sign up send me me a message through the link at the bottom of this page.
Coming Up in March 2018:
 Saturday March 3 1pm-3pm at Total Woman Gym in Valencia.
Healing with Yin Yoga and Crystals
Contact me here.