Zoom Live – Stream Yoga Classes. Click here for a sample class. View my Zoom Page for more information.
Bel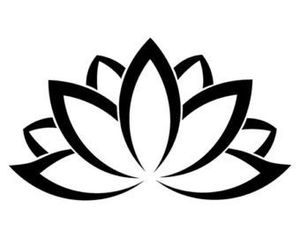 ow is my current teaching schedule. If you have any questions feel free to email me at toni4yoga@gmail.com.
I also teach Yoga Retreats, special event yoga classes and workshops at various locations.
I hope to see you in class!